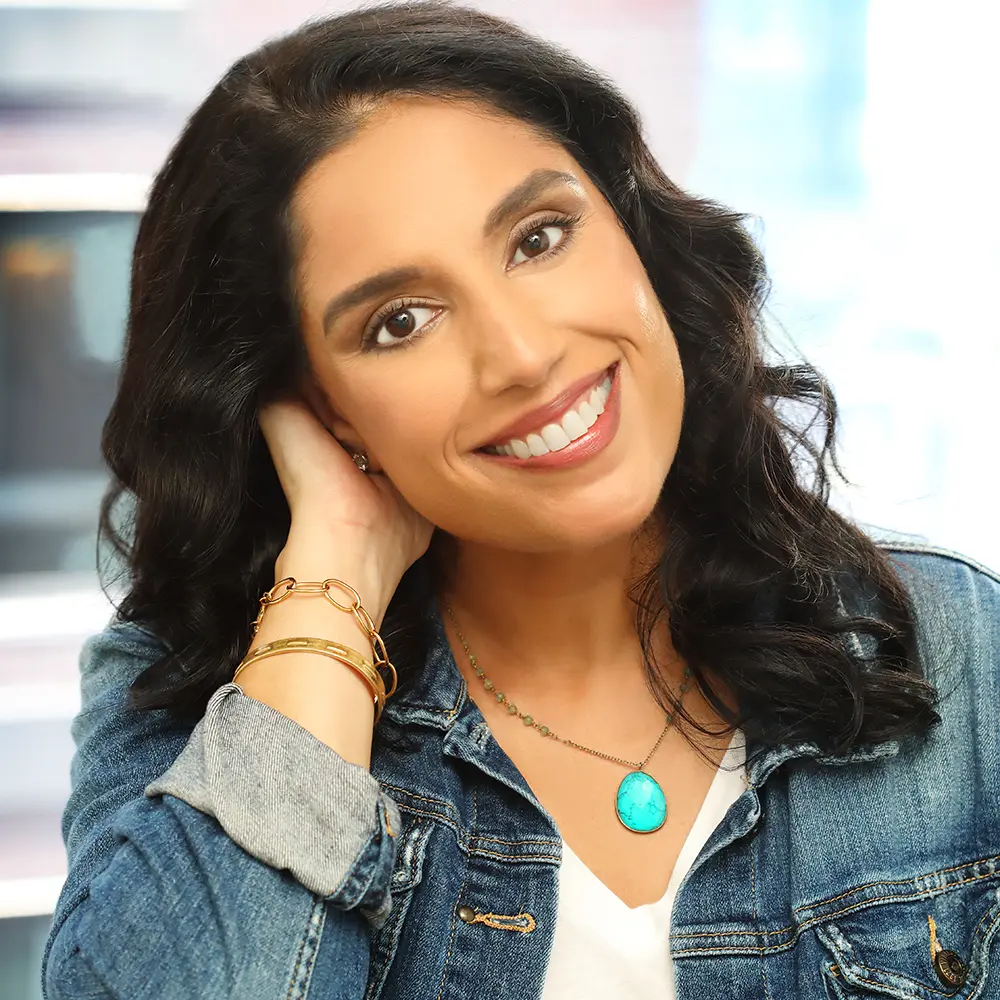 Founder / Sarah Khan
Sarah Khan started Eskay's Music Lessons to inspire others through teaching music. As a trained pianist, violinist and vocalist, Sarah has a passion for teaching all styles of music to students of all ages and abilities. She can still vividly remember her first music lesson when she was nine years old. Her love of music has led her to become a performer in The Gemini Youth Orchestra,
As a native of Long Island and a graduate of New York University with a M.A. in Music Education, Sarah believes in the importance of being a nurturing teacher to encourage all students. She has successfully prepared students for high school, college and professional auditions and competitions such as NYSSMA.
Sarah has studied at The Julliard School, studied violin with a Juilliard graduate, and worked with numerous noteworthy vocal coaches, numerous bands, and as a solo performer/singer-songwriter. She released an EP titled "Seven" in 2008 and performed at venues in New York City and on Long Island. In 2018, Sarah released her sophomore Ep titled "Dust it Off". It is an exploration of personal strengths, accomplishments, connections and believing in herself. It is currently available on ITunes, Spotify and other streaming platforms.