In-Home, Private Music Lessons
Learn to play music in the comfort of your home.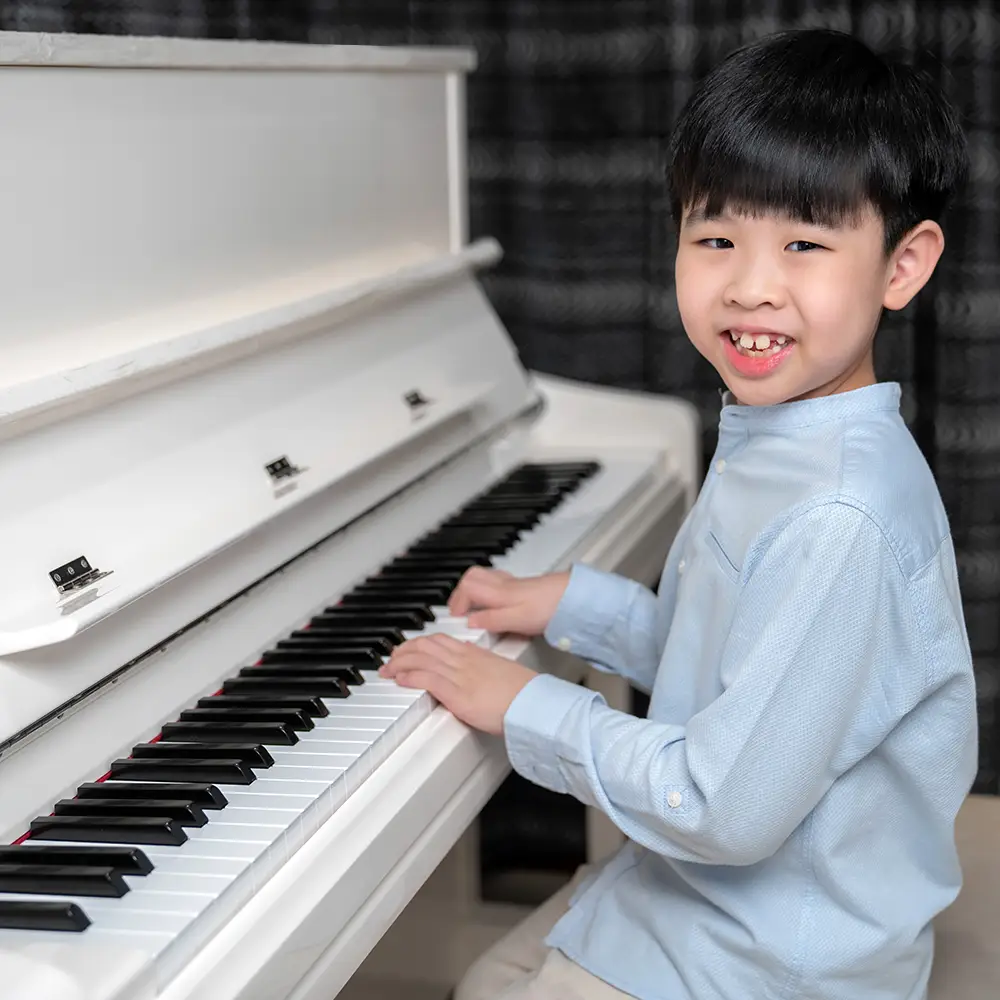 Eskay's Music Lessons provides in-home music lessons to students in the towns of Syosset, Plainview, Jericho and the surrounding County of Nassau, NY, along with the greater Long Island area. No need to travel back and forth to a music school, Eskay's teachers will come to your home for your own personalized, private, in-home lesson. All you need is your instrument! Lessons are taught in 30, 45, or 60 minute sessions, varying on the students experience with the instrument they are playing. We recommend beginners start with 30 minute sessions to familiarize themselves with their teacher. The first introductory session is used to discuss goals, prior experience, and familiarizing yourself with your new teacher. We take immense pride in offering personalized one-on-one sessions that allow the student to achieve their individual goals. This is why connecting with a teacher who shares your passion is of the utmost importance. Our teachers are ready to assist you as you take the next step in your musical journey, call 516 415 1825 or contact Eskay's Music Lessons today!