Our Music Teachers
Eskay's music teachers will travel to meet you for your own personalized private, in-home lesson, or our talented music teachers can come to you via Zoom so you can enjoy virtual music lessons in the comfort of your home. All of our music teachers have degrees in music from top colleges and conservatories. Student's are matched with teachers after learning more about the students interests, goals and personality. Eskay's music teachers cover all of Long Island but mainly see clients located on the north shore. Our virtual lessons are offered to students all across the country but mainly feature students from other parts of New York, New Jersey and Connecticut. Contact Eskay's Music Lessons to start your musical journey with one of our music teachers!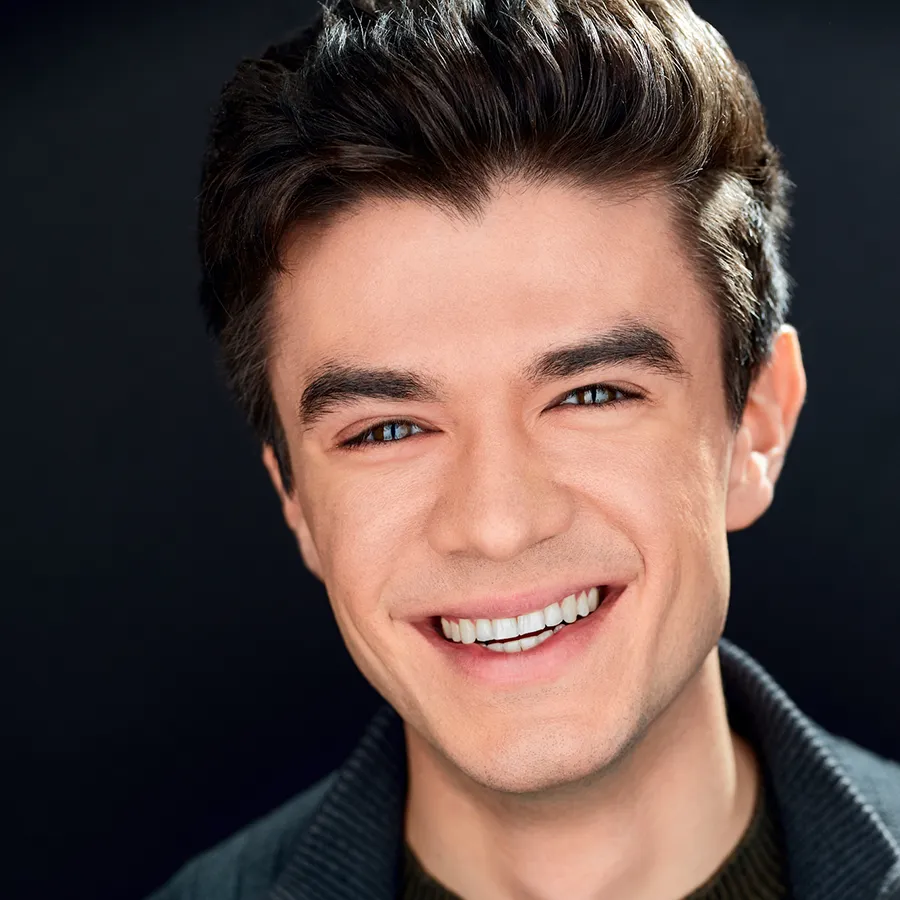 Dillon Knight Drozdz
Dillon Drozdz is an NYC based musician, performer, and educator. He is a semi-recent graduate of NYU Steinhardt's School of Culture, Education and Human Development, having earned a Bachelor of Music in Vocal Performance during his time there. This education has allowed Dillon a firm understanding of the importance of vocal health – vocal longevity and stamina are of the utmost importance to him. That, and making sure his students are singing what brings them joy! Supporting a child's love of music is what will keep them practicing for years to come. Dillon's love of music started at the piano at age 6 and hasn't faltered since. One of his favorite things to do is accompany himself at the piano while singing out a pop tune!
Dillon is a huge proponent of promoting each student's unique approach to music. Everyone has their own strengths — their own interests that spark their desire to create. Helping them in figuring that out, whether it be at the piano or with their voice, is what Dillon is so excited to do. From belting out a showtune to singing a classical aria – from plunking out pop chords to playing some of Bach's greatest hits – Dillon has you covered. He can't wait to meet all the budding, young musicians!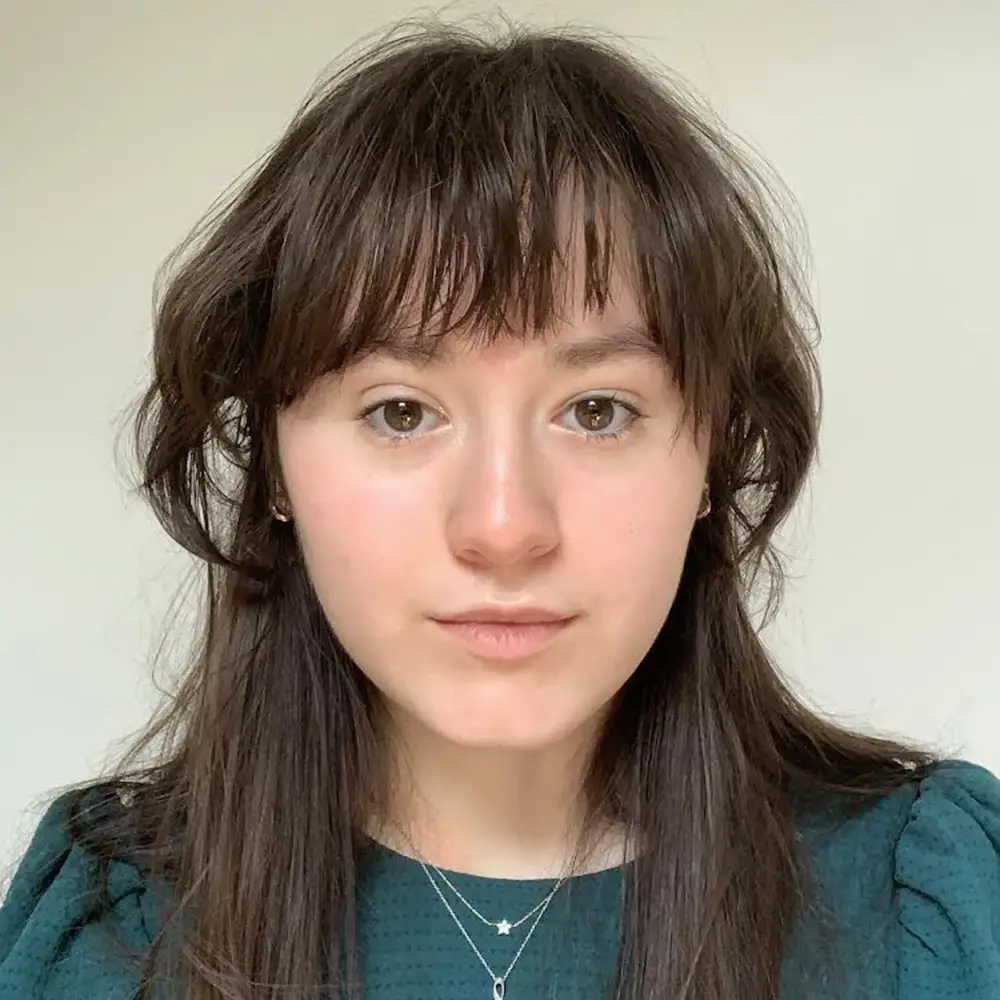 Gabriella Foster is a violinist who currently studies with Paul Bissat The New England Conservatory of Music in Boston, Massachusetts. Starting at age 12, she studied with Dr. Ann Setzer and Dr. Laura Mount at Mannes Pre-College, graduating from their Honors Program. Gabriella has participated in festivals such as the Meadowmount School of Music, Bowdoin International Music Festival, and Chautauqua Music School Festival.
She had acclaimed awards such as First Prize of NY Chamber Players Competition in the Chamber Music Division, Long Island String Festival Association's Studio Award, and Long Island Arts Alliance's Scholar Artist Award of Merit, as well as being selected as a Semi-Finalist in the 24th Annual Sphinx Competition.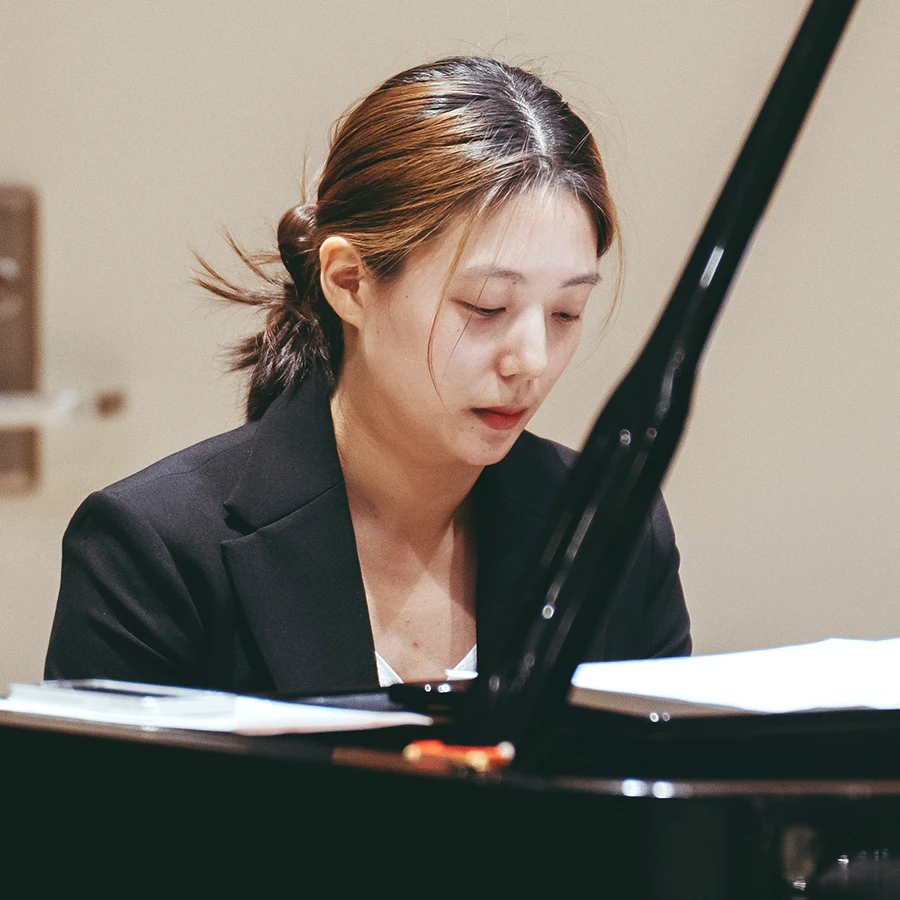 Sung Kim
Born in Seoul, South Korea, Sung Kim is a pianist based in the Tri-State area of New York. She is a passionate pianist with many years of experience teaching piano to children/adults and performing in many pop/gospel bands and jazz chamber ensembles.
She began studying the piano at age six. Most of her childhood performance experiences were at the local churches, which led her to pursue her life as a musician. In 2016, She graduated with an honors GPA from the Berklee Track course at Seoul Jazz Academy, a Berklee Global Partner Institution in Seoul, South Korea. In 2019, she moved to Wayne, New Jersey, to attend William Paterson University and started to study with Grammy award-winning pianists Geoffrey Keezer and Bill Charlap. She has performed at various jazz/new music concerts and venues/events, including as the opening band for Steve Nelson, one of the most highly regarded vibraphonists of the current generation, and as a K-pop band at the BKCM House Party.
She is also a trusted piano teacher who customizes lessons to fit the needs and interests of her students. Sung understands that each student learns differently, and that learning music can enrich their lives. She is passionate about working with students so they can find their joy of playing the piano.
After she graduated from WPU, she moved to Queens, New York. She is currently making her own musical career in the New York music scene and has recently been recording and playing her own compositions and arrangements with several brilliant musicians.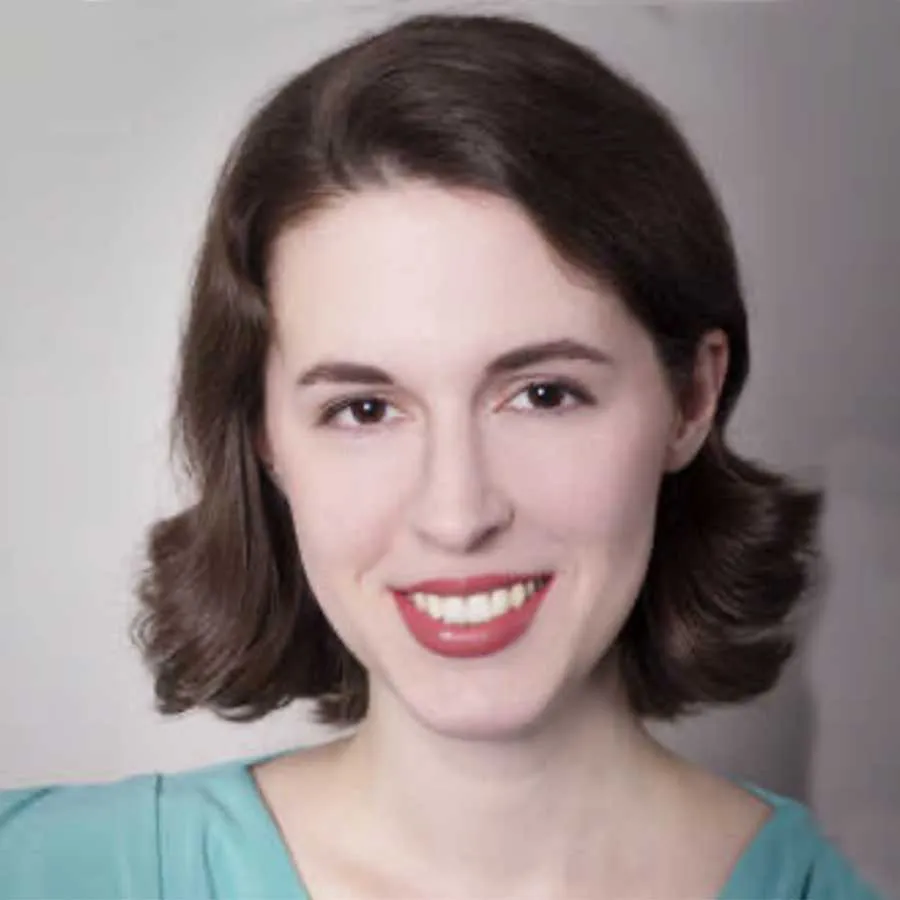 Katherine Morse
Katherine Morse holds degrees in classical voice, piano, and music education from the Aaron Copland School of Music and Crane School of Music. She has over a decade of experience teaching voice, piano, choir, beginner guitar and ukulele. She has served on the faculties of the Academy of Music at Dutchess Community College, Miredo Yamaha Music School in Queens, and the Greenburgh-Graham USFD in Hastings on Hudson, and was a Choral Teaching Artist with the 92nd Street Y in Manhattan. Katy is also an active performer specializing in opera and musical theater; recent roles include Mercédès in Bizet's Carmen and Sesto in Mozart's La clemenza di Tito. She is very happy to be part of Eskay's Music Lessons.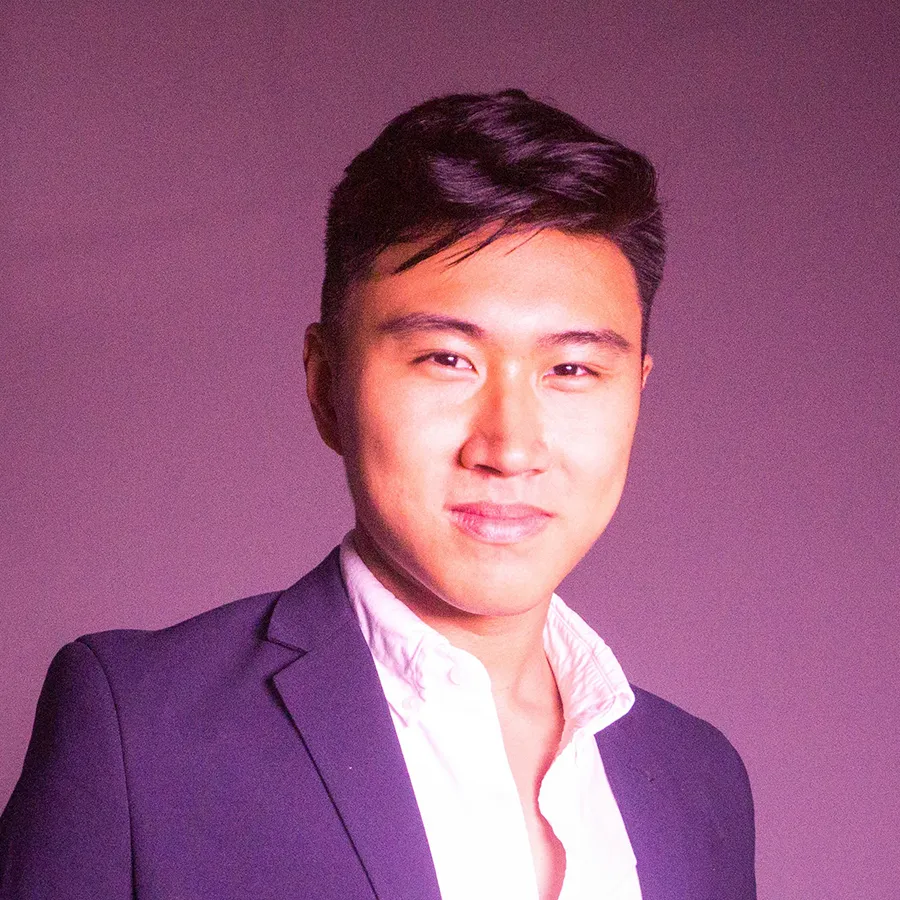 Dustin Lin
Originally from Nashville, Tennessee, Dustin Lin is a master's student at the Eastman School of Music in the studio of Professor Michael Wayne. He also holds a Bachelor of Music degree from the Oberlin Conservatory of Music, where he was a student of Professor Richard Hawkins. Prior to his collegiate studies, he won first prize at the Nashville Symphony's Thor Johnson Scholarship Competition. Dustin has also worked with other educators including Eli Eban, Charles Neidich, Franklin Cohen, Afendi Yusuf, Ben Lulich, Daniel McKelway, Boris Allakhverdyan, and Fan Lei, among others. In recent summers, Dustin has participated in festivals such as the Sarasota Music Festival and Kent/Blossom Music Festival, among others. Outside of the clarinet, Dustin has established experience as an educator, digital media professional, and photographer.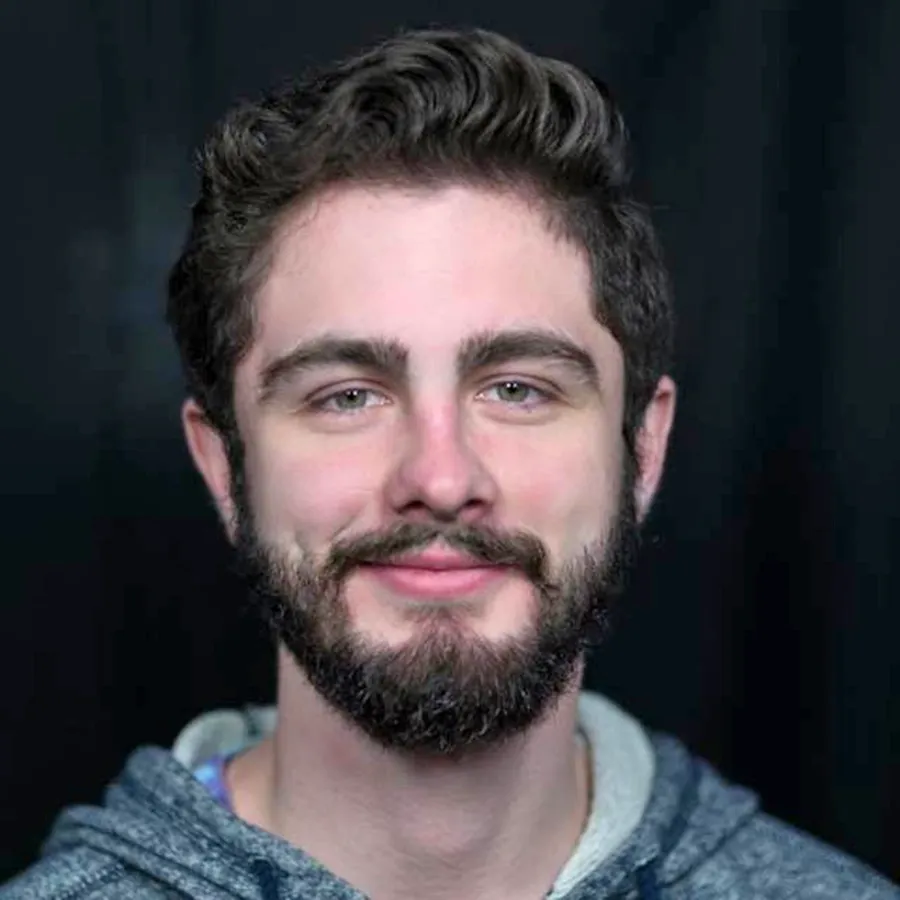 Zach Mandernach
Zach Mandernach is a skilled pianist who has worked as an accompanist, coach, and music director for years all over Long Island. He is a versatile teacher who knows that every student has unlimited potential for creativity, and that every students path towards creating is unique. He believes that practicing, while needing to be consistent, also should be a time of exploration. He wants students to really engage with the music, in ways that make them excited to sit down at the piano. One of his goals is to pass his own eagerness to explore on to his students. One of Zach's deepest held beliefs is that teaching is a two way process; that to be a good teacher one must be willing to really listen, and learn from their students.
As an accompanist Zach has worked with people in styles ranging from opera to jazz standards, he has prepared people for competitions such as NYSSMA, and worked as a music director for many productions.
His recent theatre credits include Music Director/Pianist/Conductor for Parade at the The Cultural Arts Playhouse, Music Director/Pianist/Conductor for Into the Woods at The Merrick Theatre and Center for the Arts, and Music Director for The Addams Family at John W Engeman Theater. Zach has a BM in piano performance from Aaron Copland School of Music, and performs frequently as a soloist, accompanist, and singer.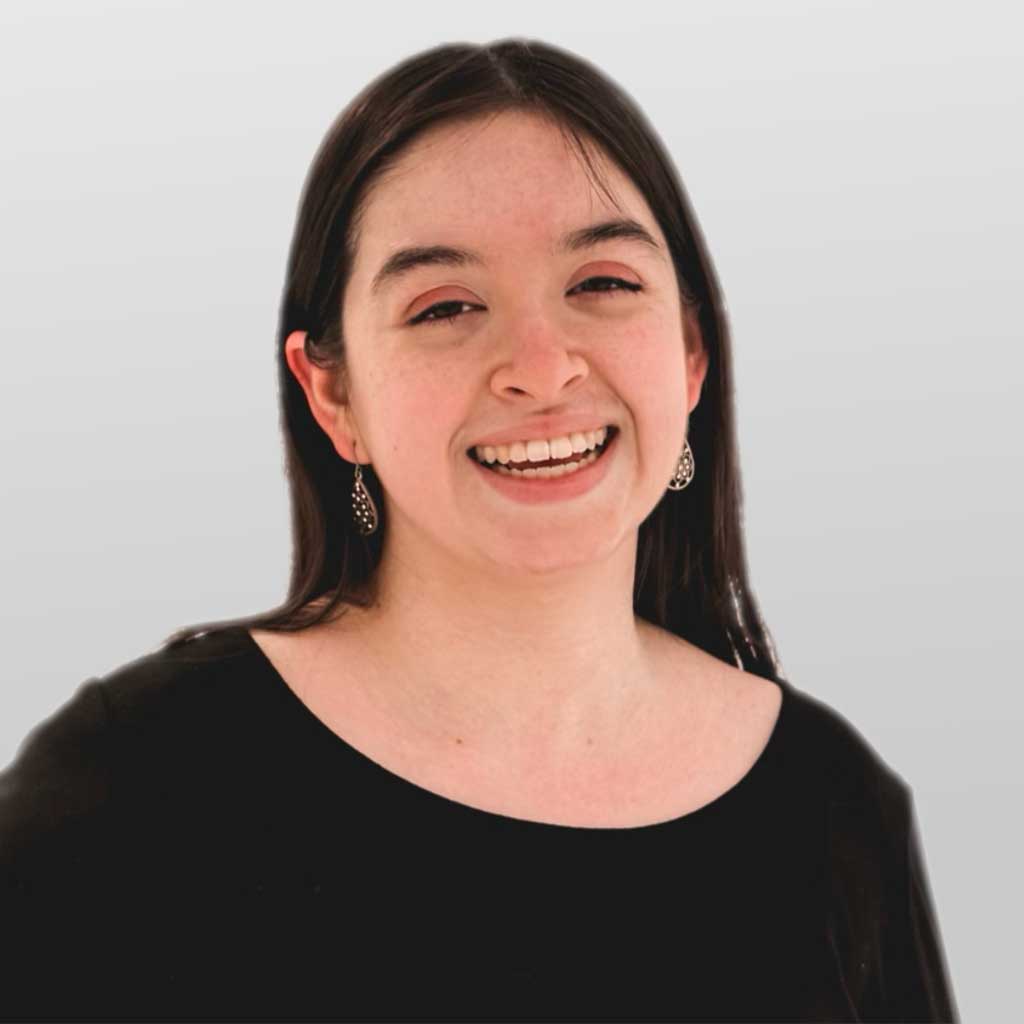 Amanda Rizzo
Amanda Rizzo is a vocalist and multi-instrumentalist based out of Nassau County, New York. She has played piano and violin throughout her life, starting in elementary. Amanda took up guitar and bass lessons later in young adulthood and joined a classic rock cover band where she performed at a variety of venues. Eventually she started focusing more on her vocal training. She went on to study at The Crane School of Music at SUNY Potsdam, where she graduated summa cum laude and received a BM in Musical Studies with a concentration in voice and composition. She primarily works as a composer and audio engineer, writing music for a plethora of performers and ensembles. She has written pieces that range from piano suites and instrumental solos to choral works and full symphonic orchestra scores. Amanda has learned to write computer programmed music, patch modular synthesizers, use digital audio workstations, and operate notation software. She has been commissioned by several ensembles, businesses, and companies. Recently she worked with The Wild Center, a nature museum in the Adirondacks, for a permanent musical installation in one of their outdoor interactive exhibits. She has been the recipient of the NIZCO New Beginnings award for composers and has been a featured composer on the Big Black Blotch project in Minneapolis, Minnesota. Amanda emphasizes the importance of understanding the fundamentals of the instrument and practicing with mindfulness. She also understands the importance of working with students' needs as everybody learns best in different ways. In lessons she works with students on developing aural skills, learning music theory, and teaching music history to keep students engaged. She works well with a variety of ages, and especially younger children and teens.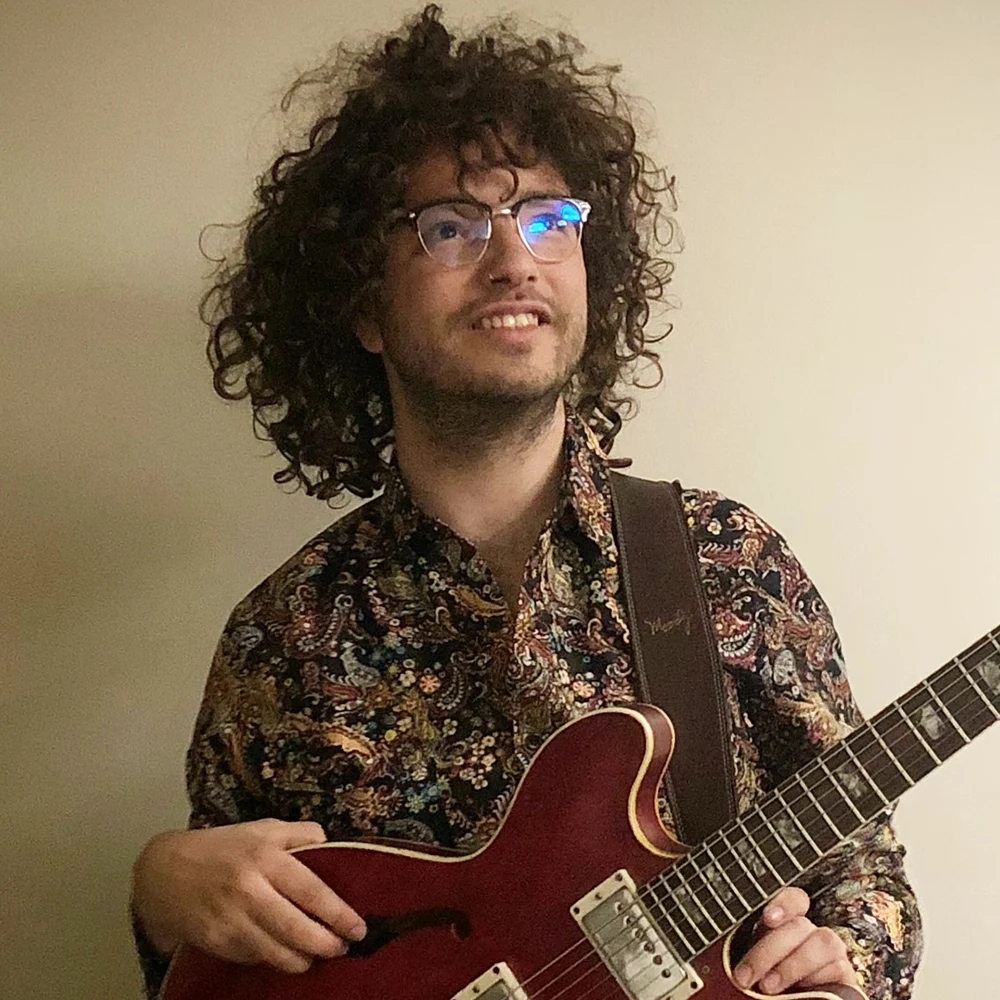 Zack Silverberg
Zack Silverberg is a multi-faceted guitarist based out of New York. He makes a living working as a session musician, doing live performance work, pit work, teaching and anything which requires top-notch guitar playing. He is fluent within many genres of music! Zack has a major passion for teaching and has worked with students for years. Watching people tap into their passion for music and helping individuals progress within their craft is what he loves!
Discovering what teaching style works for each individual student is where Zack thrives. He doesn't believe that there is a set-in-stone way in which everyone should learn how to play the guitar. Every student deserves their own personalized method where they will learn and foster their life long study and love for music!
Zack Graduated from Purchase College under instruction of music giants Pasquale Grasso, Jon Faddis, Kenny Washington and more within the Jazz performance program at the Purchase Conservatory of Jazz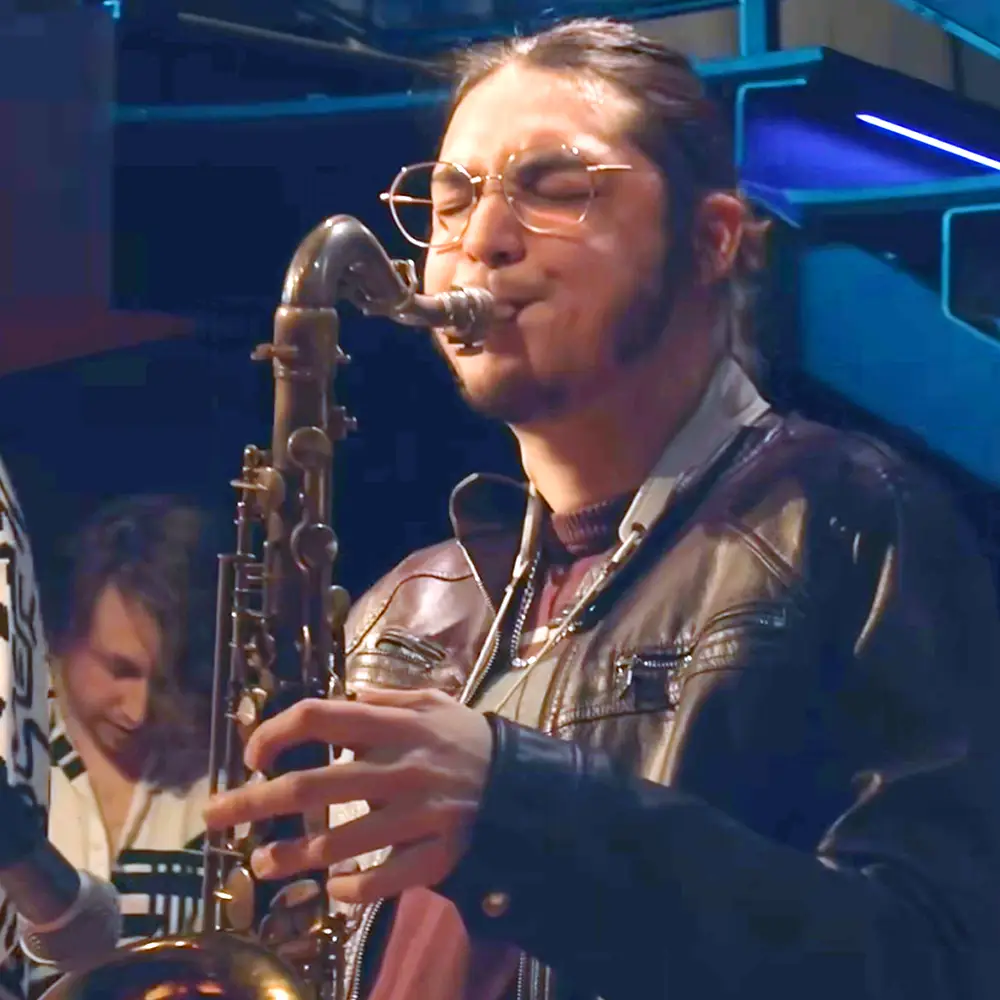 Alex Volpe-Smith
Alex Volpe-Smith has made a name for himself as a teacher, professional multi-instrumentalist, producer, and instrument repair technician. Educated in both classical and jazz studies, Alex is equipped with the musical knowledge to teach music from any angle. He is already a high in demand horn player in NYC, who has performed with many jazz legends, celebrity weddings, pit orchestras and has over a million streams between all streaming platforms for his original work. His fluidity across all his instruments is what makes him unique. As a repair specialist, he also has a deep understanding of how instruments are made and how they should work, which helps to avoid any confusion or frustration with a potential broken instrument. His relaxed approach is comforting to students, and he knows how to make lessons fun. Alex studied classical bass clarinet and music education at SUNY Potsdam and received a B.A in jazz performance on the saxophone at SUNY Purchase Conservatory of Music.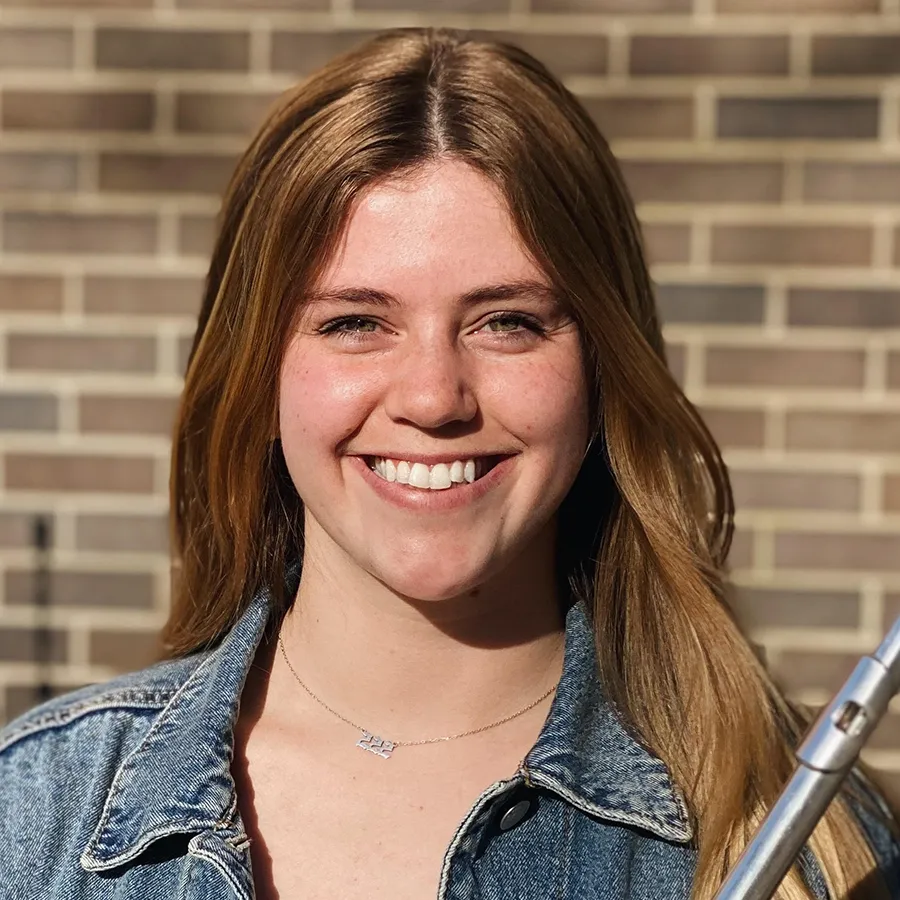 Brady Wells
Brady Wells is an avid flute and piccolo player from the east end of Long Island. Since starting the flute in 2012, Brady has studied under many well known flautists. She is currently an undergraduate at SUNY Purchase Conservatory of Music where she studies under Dr. Tara Helen O'Connor. Brady has also attended many summer music schools such as Crane Youth Music, Ithaca Summer Music Academy and New York State Summer School of the Arts. At New York State Summer School of the Arts, she had the privilege of having lessons and masterclasses with members of the Philadelphia Orchestra, such as Jeffrey Khaner, David Cramer and Erica Peel. Brady is also the 2019 winner of the Long Island Flute Club's solo competition. She currently is an active performer, playing with the Purchase Symphony Orchestra, the Purchase Opera Orchestra and has recently played the New York Premiere of Allison Loggins Hull's Hide and Seek for the New York Flute Club.