Employment Opportunities with Eskay's Music Lessons
We're looking for experienced piano, voice, and violin teachers to join our team!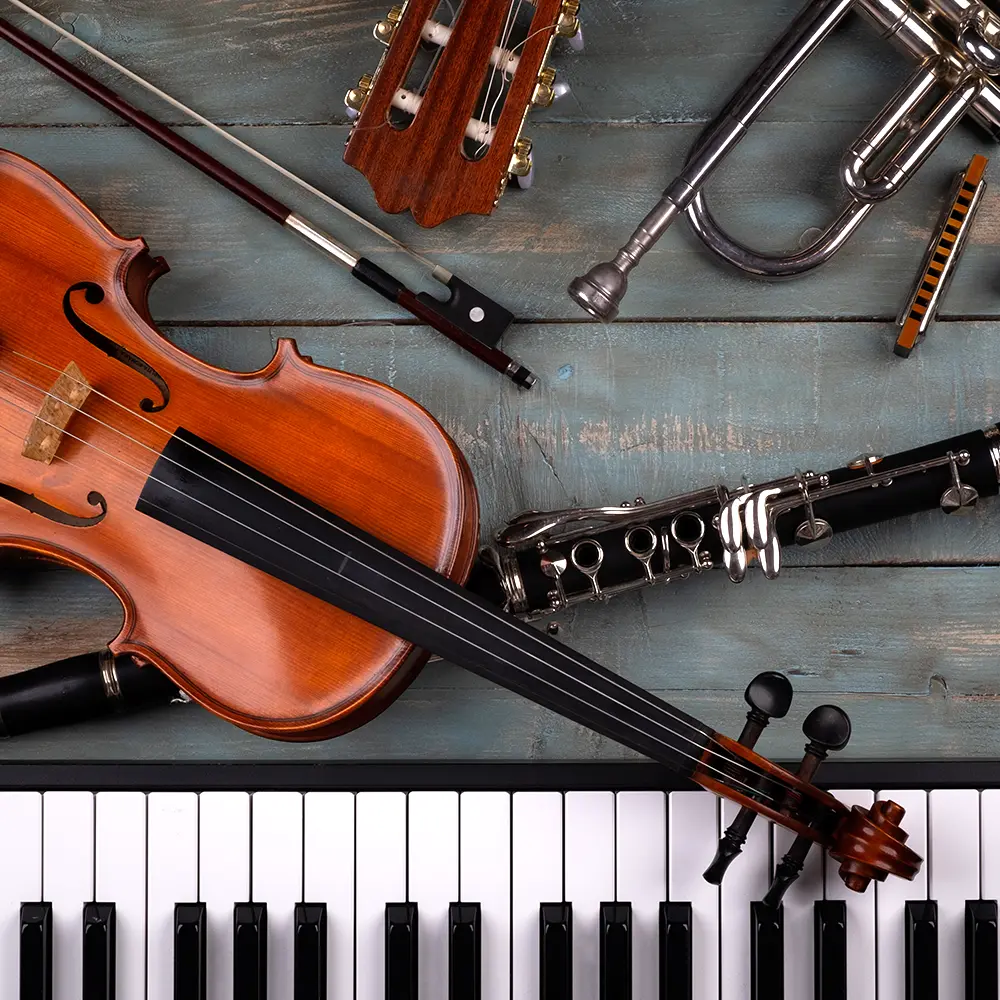 Are you a music teacher or music student skilled in piano, voice, or violin looking for an exciting opportunity to share your expertise and passion for music? Eskay's Music Lessons is looking for music teachers like you to join our team! Eskay's music lessons is currently looking for teachers who are available to teach throughout Nassau County.
We take immense pride in offering personalized one-on-one lessons that allow the student to achieve their individual musical goals. This is why connecting students with a teacher who shares their passion for music is of the utmost importance. Eskay's believes in a holistic approach to music lessons, where nurturing teachers encourage all students to accomplish their musical feats.
Benefits & Requirements for a Music Teaching position:
Eskay's Music Lessons offers a flexible schedule that allows you to choose the teaching hours that best suit your availability.

Eskay's offers competitive compensation and growth opportunities.

Prior teaching experience is preferred but not required, new teachers are welcome to apply. A bachelor degree's or working towards a degree in a music related field is required.
Your primary instrument must be one or all of these instruments.

Those who are able to teach multiple instruments is ideal but not required.

You are able to choose which areas within the county work best for you!

Referral program: Refer another teacher who joins Eskay's and earn a bonus

Must have valid driver's license
If you are interested in joining our team, complete and submit the form below!